About us
Letitgrow Vision is a young and dynamic company providing gardening services in Sydney. Since we started our journey we were able to satisfy the needs of many customers in the city. Our philosophy is to provide high-quality services while accomodating the budget needs of our customers.
Thanks to our wide range of services we can turn your Vision into reality. Whether you want to install a new water system or re-turf, your imagination and budget are the only limits. We also provide more casual services like pressure cleaning, lawn mowing, or planting flowers. Bellow, is a more detailed description of our services and examples of our pricing.
Services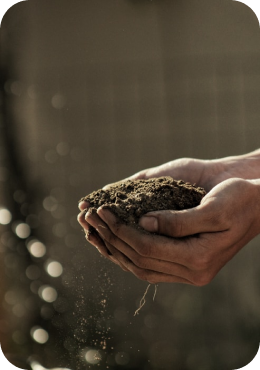 One Time Job
Not enough time to care about your garden? Let us know your vision and our team will take you on the way with mowing, edging, trimming, weed & pest prevention, etc...
Landscaping
Does your garden give you what you need? With our team your imagination can become a reality. New garden beds, re-turfing, water systems, planter boxes, etc...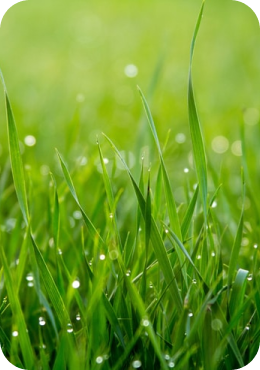 Regular customer
Is it time, to LET IT GROW according to your own Vision? Scheduled service dates for a long-term and personal knowledge of your garden.
Pressure Cleaning
We provide residential and commercial cleaning services in Sydney. Our professionals will leave your home with a fresh and clean garage door, driveway, window, wall or car.